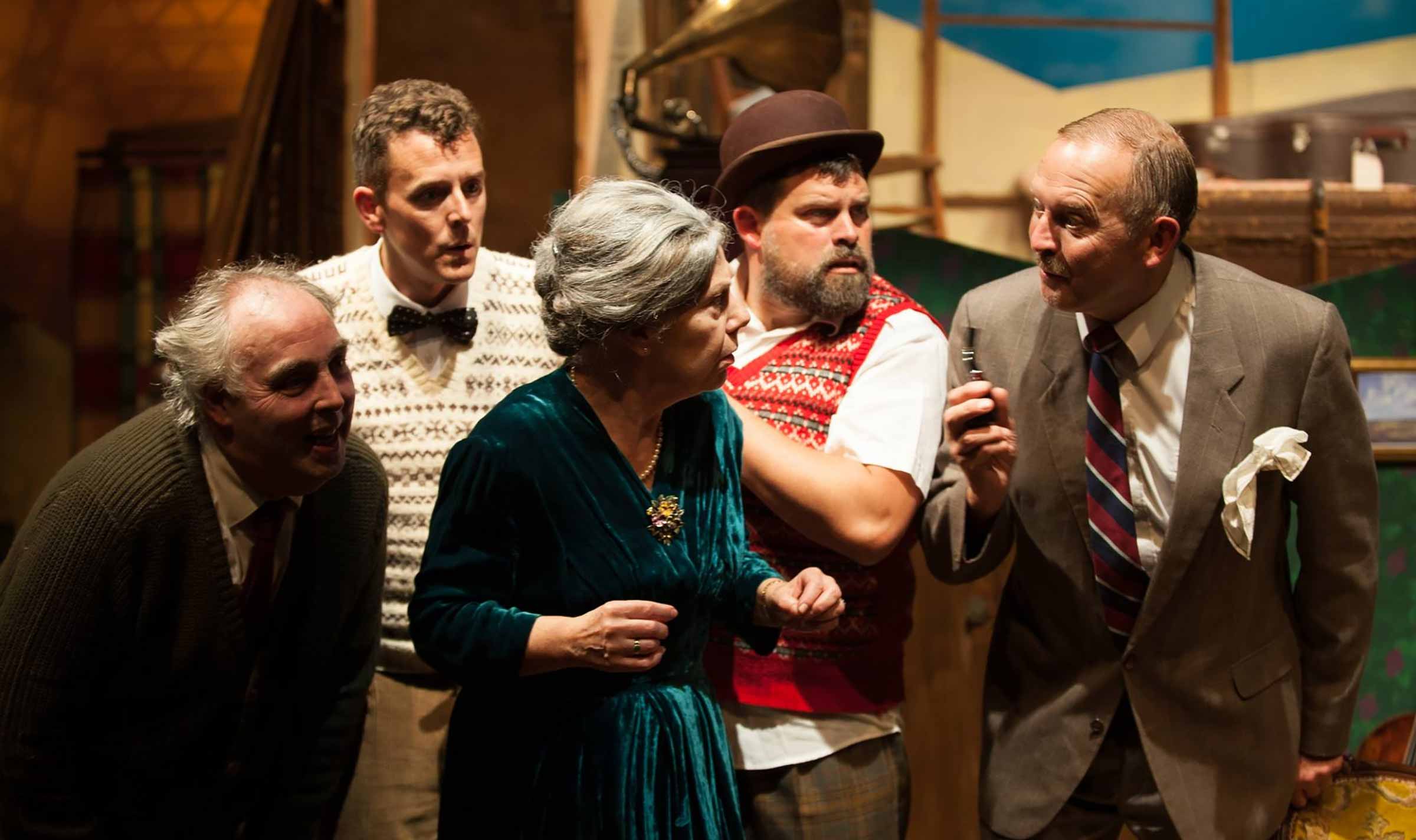 The Bancroft Players Amateur Dramatic Society was established at the end of the Second World War. Since 1983 the Society's home has been its own purpose built venue – The Queen Mother Theatre.
Becoming a member of the Bancroft Players
It is amazing to think that this state-of-the-art theatre is run for the Bancroft Players by a largely unpaid staff. However, our main work is bringing exciting and professional standard plays and musicals to the stage. We always have opportunities for budding actors, backstage staff, front of house and bar helpers, which means that you too can be part of the action.
Why not join the many hundreds of people who, over the last 70 years, have discovered the sense of creativity and fun you can have by joining The Bancroft Players.
Is acting for me?
Whether you are an experienced performer or just feel that you would like to learn how to do some acting, the Bancroft Players is the ideal choice. We welcome new faces at our auditions for plays which are held throughout the year. We can guarantee that you will always work with experienced and proven directors who will be able to guide you through the learning process.
For younger actors there are two specialist groups within the society: Big Spirit Youth Theatre (ages 14-19) and the Junior Bancroft Players (ages 8-13).
If you are interested in getting involved at The QMT and joining the Bancroft Players please come along to one of our New Members Open Evenings. There you will be given a tour of the Theatre and have a chance to chat about the different areas that you can be involved with.
for more information please email getinvolved@qmt.org.uk
Behind the Scenes
---
If you would prefer to get involved by working backstage or front of house, there are a wide range of possibilities: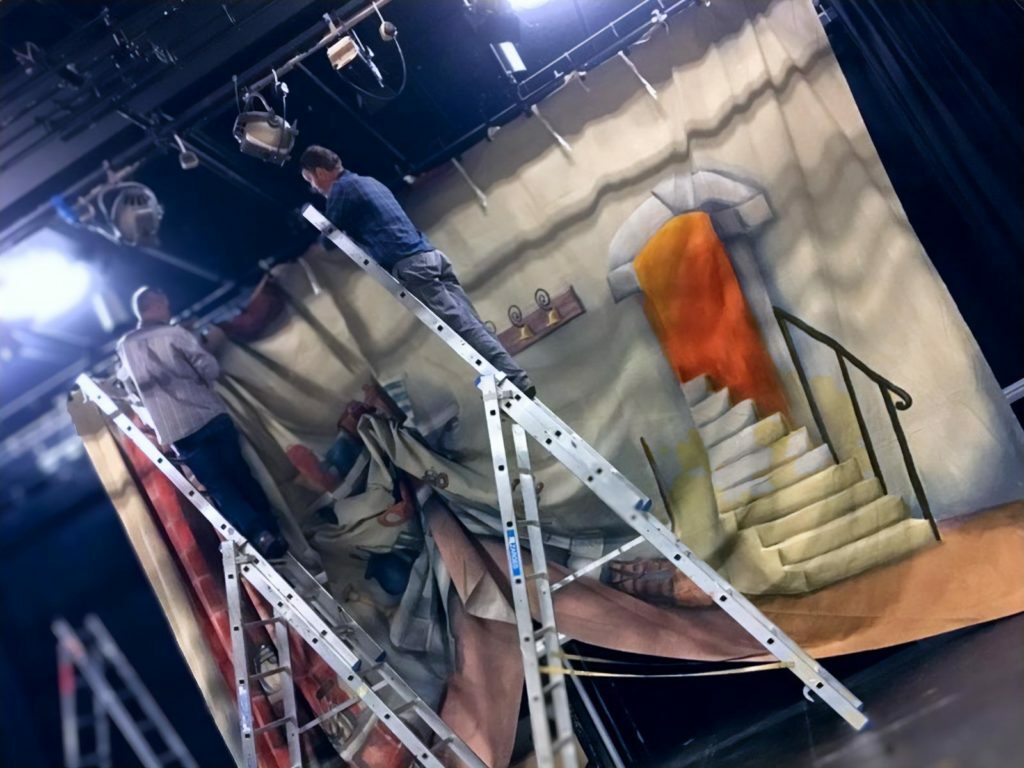 Stage Management
During a play, lots of help is needed to change sets, dress the sets and handle properties.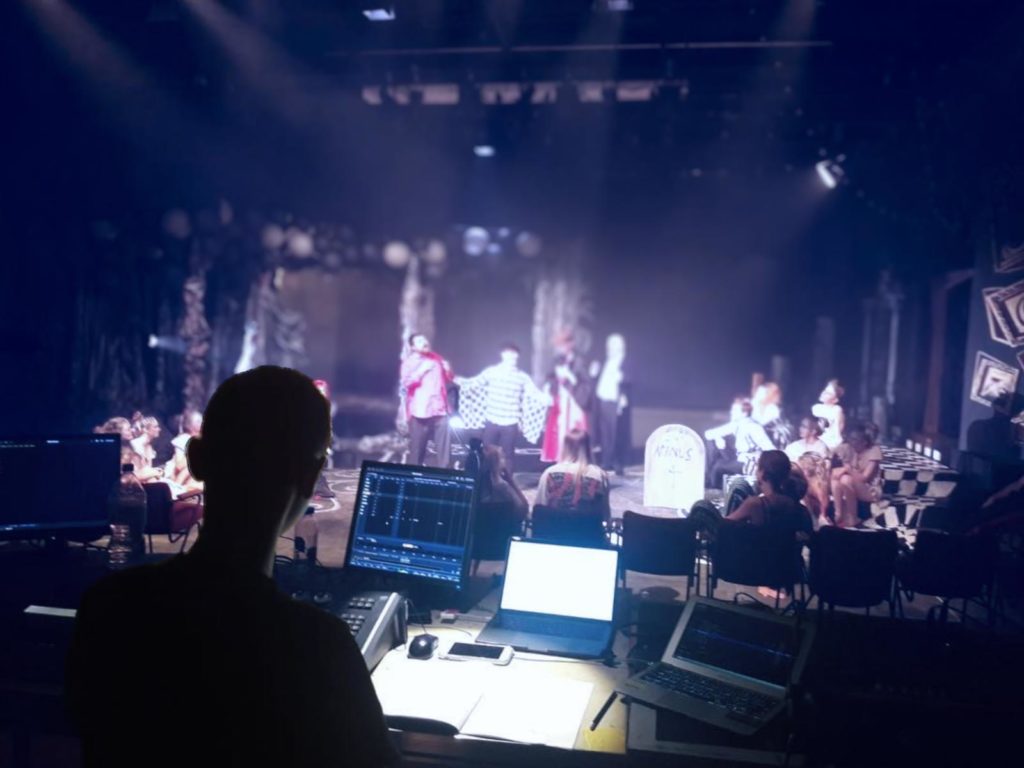 Technical
Full training in up-to-date stage lighting and sound.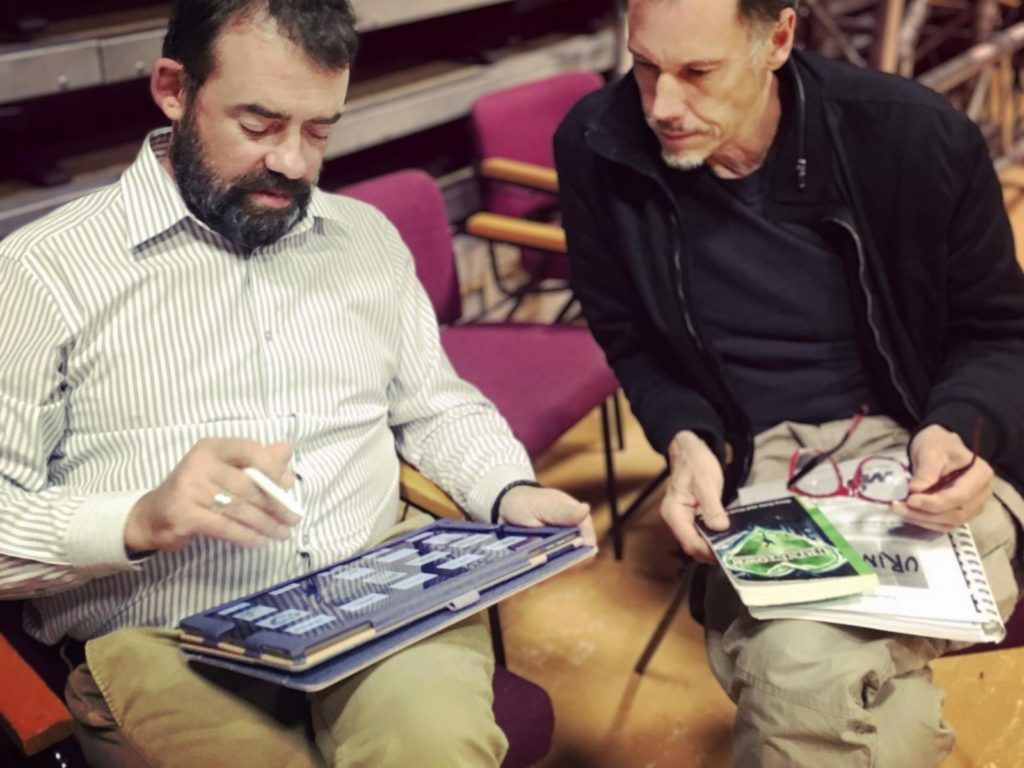 Front of House
This includes working in our modern bar, preparing coffee or perhaps in the box office. You can decide which area is most suited to your interests.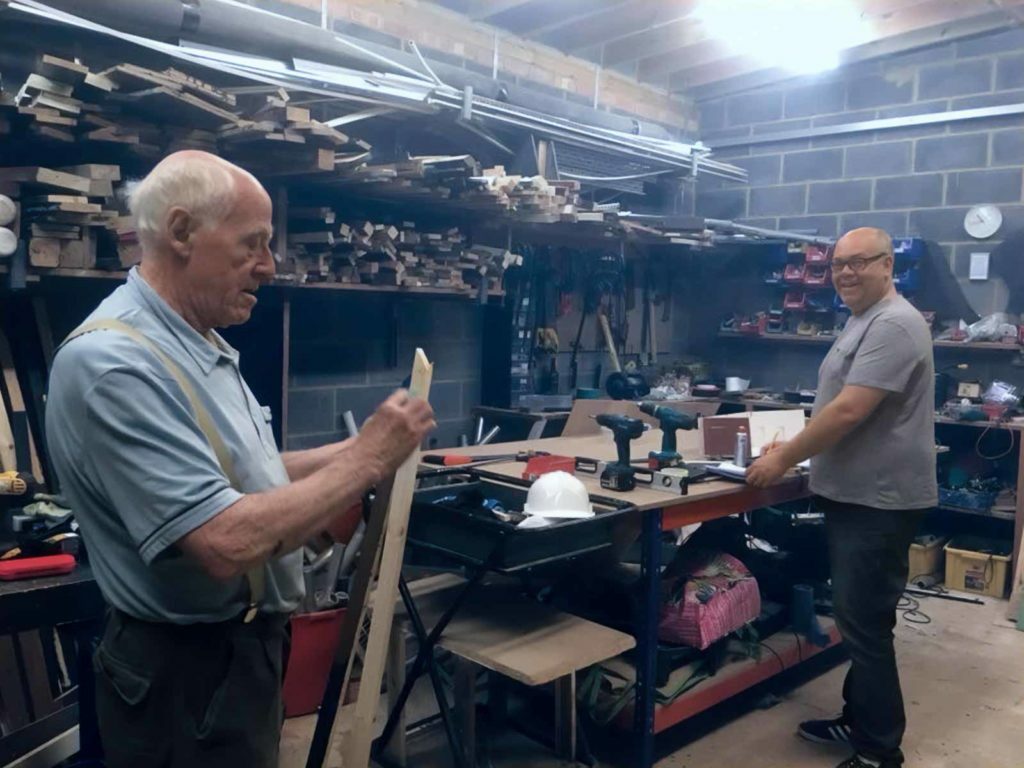 Set Building
In our large, well-equipped set dock, you will be able to work alongside experienced set builders and learn how modern set designs are put on stage.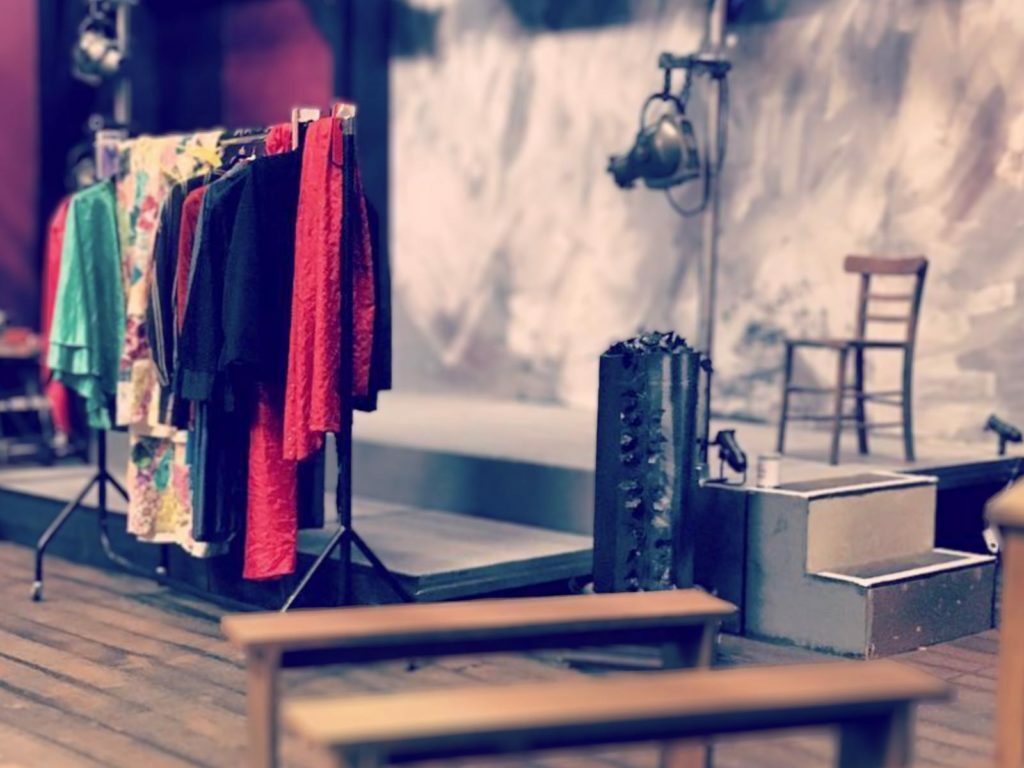 Costumes and Props
Although we hire some of our costumes, many are still made by us and expertise in dress making is always valued.
History
The Bancroft Players have been established since 1945 and moved to their home at The Queen Mother Theatre in 1983 – read more about the history of the society in excerpts from
"The Bancroft Players 1945 – 1985, A Personal View"
by Keith Crook.