Hitchin Films & NTLive at The QMT
Hitchin Films presents great films, twice a month in The Richard Whitmore Studio.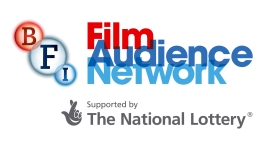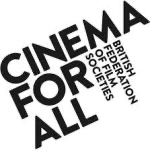 Take a look at our wonderful productions
Support The QMT
As a charity, financial support is vital to keep our theatre open, so please consider making a donation, but if that's not an option for you and you'd still like to support us, we'd love to hear from you as we are always looking for volunteers.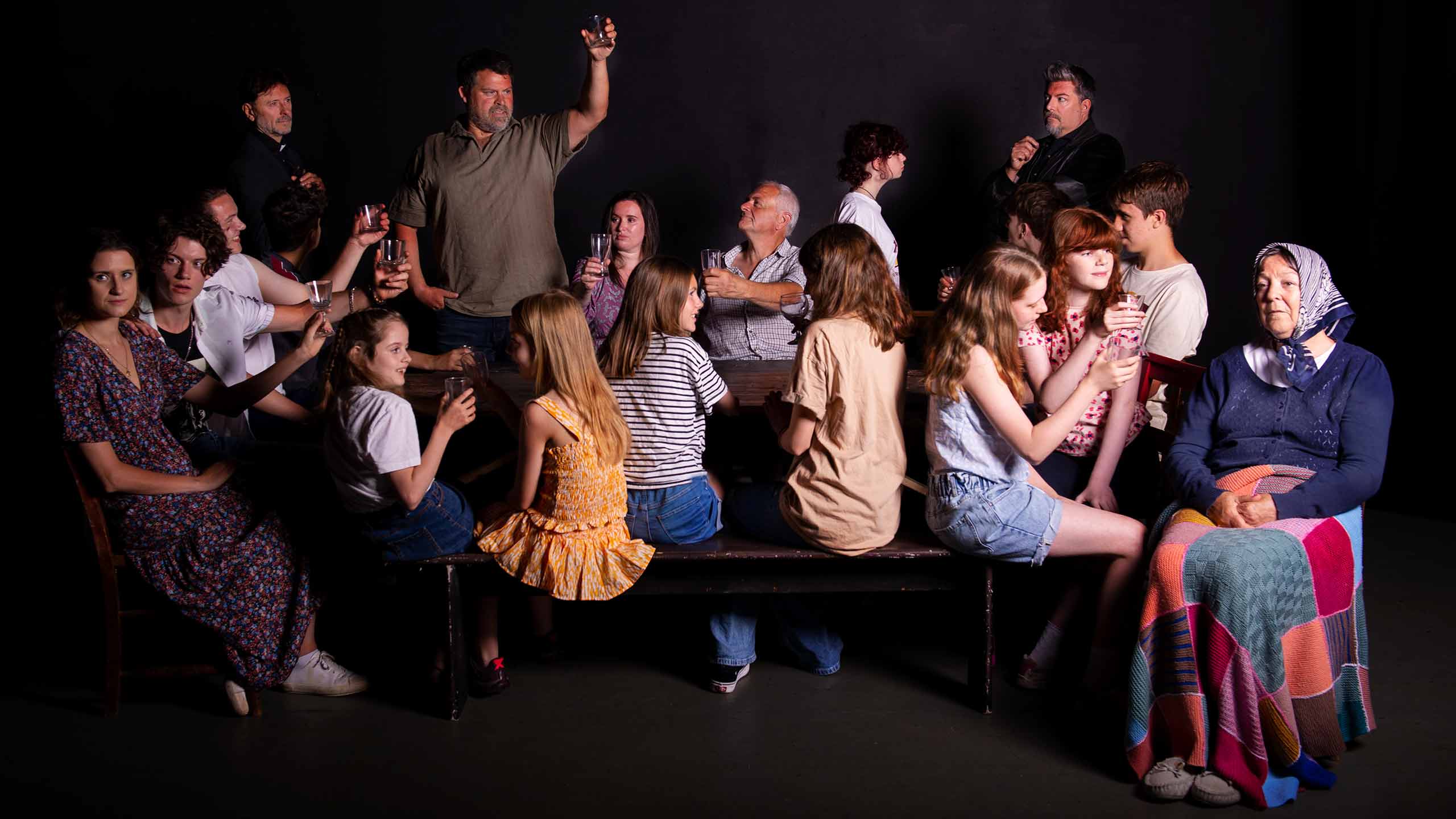 Want to tread the boards?
We also have lots of opportunities for you to actually be on stage in one of our future shows!
Looking Back
This month in 1945
Written by G B Shaw and Directed by John Harland
Explore our archive
If you are interested in getting involved at The QMT and joining the Bancroft Players please get in touch.
For more information please email getinvolved@qmt.org.uk