Bea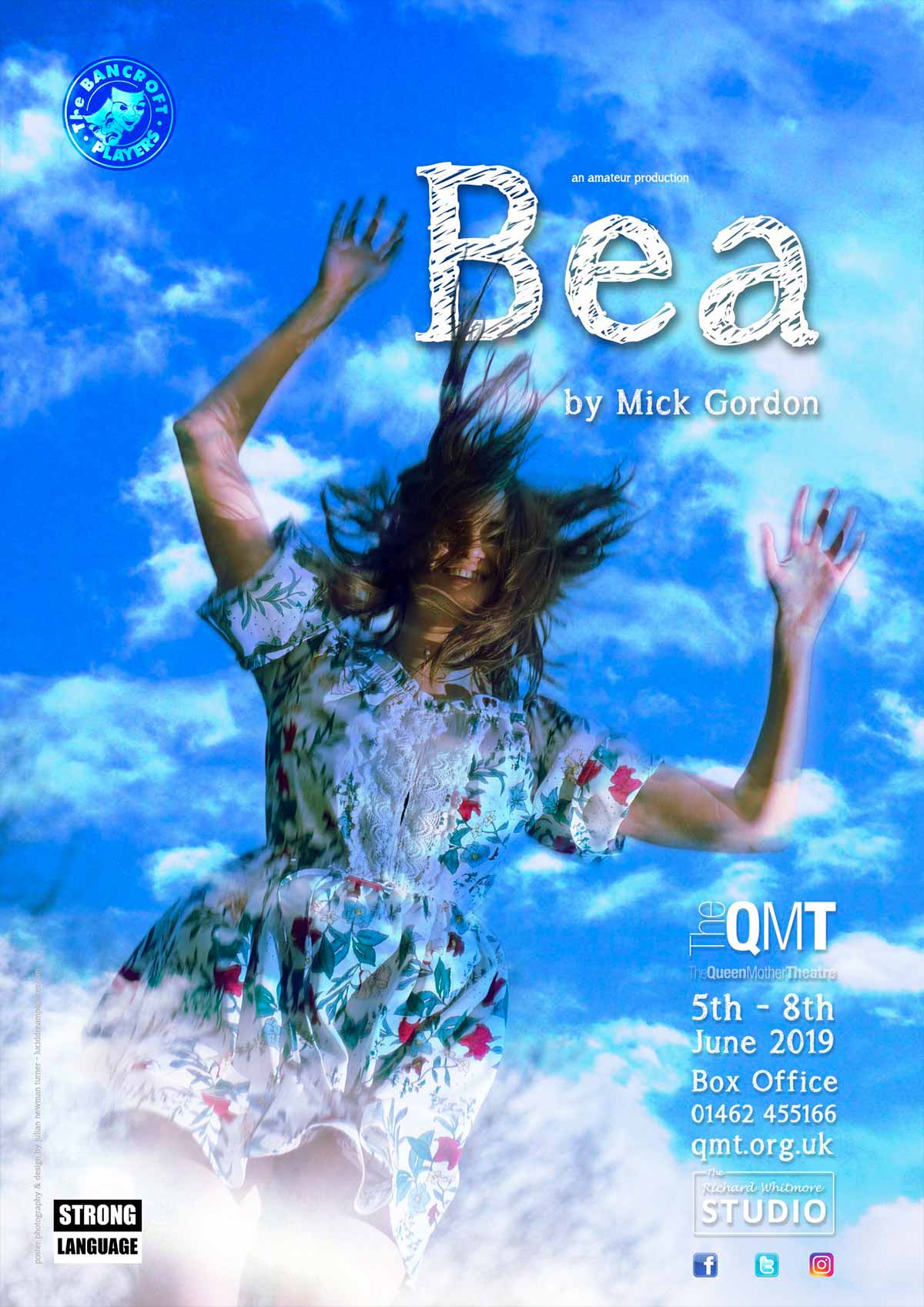 Wednesday 5th June to Saturday 8th June 2019

The Richard Whitmore Studio

The Bancroft Players
Summary
Bea's body is useless to her. For eight years she has laid marooned in her bed, surrounded by the evidence of the life she once led as a student before illness struck.
Now she is dependent on her barrister mother, Katherine, and a carer to do everything for her. On the outside she is almost paralysed, but inside, she's dancing and always reaching for the light. Bea is lively, naughty and full of life.
When she asks something of her mother that no parent would want to be asked, and of her only friend 'Not Gay Ray', they are both forced to challenge the boundaries of their own compassion.