Cairo Conspiracy (12A)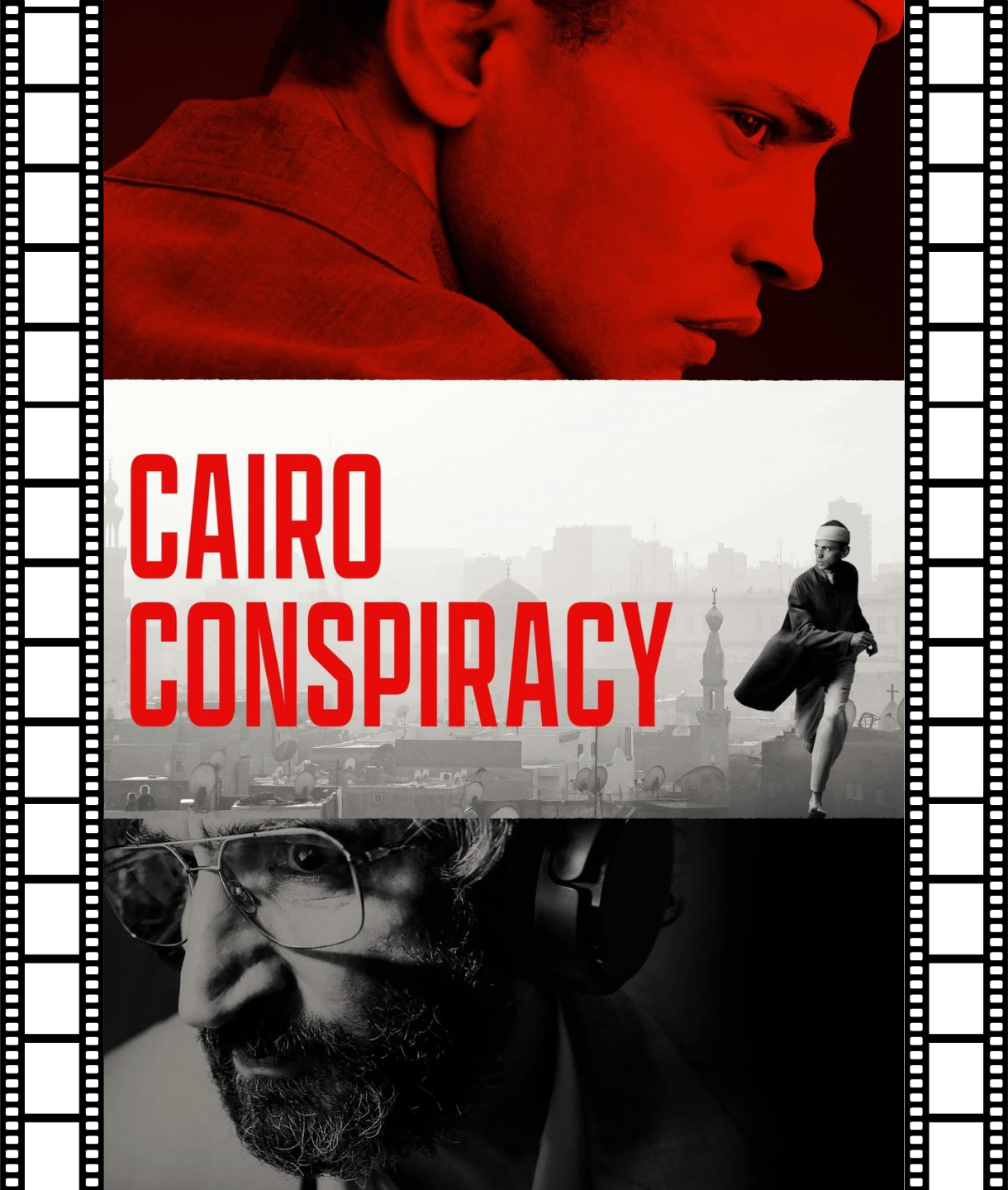 PLEASE NOTE: Bar open at 7.30pm Film starts at 8pm
Friday 8th December

The Richard Whitmore Studio

Hitchin Films
Summary
Cairo Conspiracy (12A), Norway, Denmark, Finland, 2022 – Arabic with sub-titles
A fisherman's son is offered the ultimate privilege to study at the Al-Azhar University in Cairo, the epicenter of power of Sunni Islam. Shortly after his arrival, the university's highest ranking religious leader, the Grand Imam, dies and the young student becomes a pawn in a ruthless power struggle between Egypt's religious and political elite.
A superb new conspiracy thriller set on a Cairo campus.
Fearing a hardline replacement, the government tasks cynical secret serviceman Colonel Ibrahim (Fares Fares) with recruiting a spy. Adam finds himself on a steep learning curve, caught between warring institutions.
It's an ambitious, complex and satisfying thriller that boldly satirises the politicisation of religion and official hypocrisy and offers a damning indictment of systemic corruption.