The Great Gatsby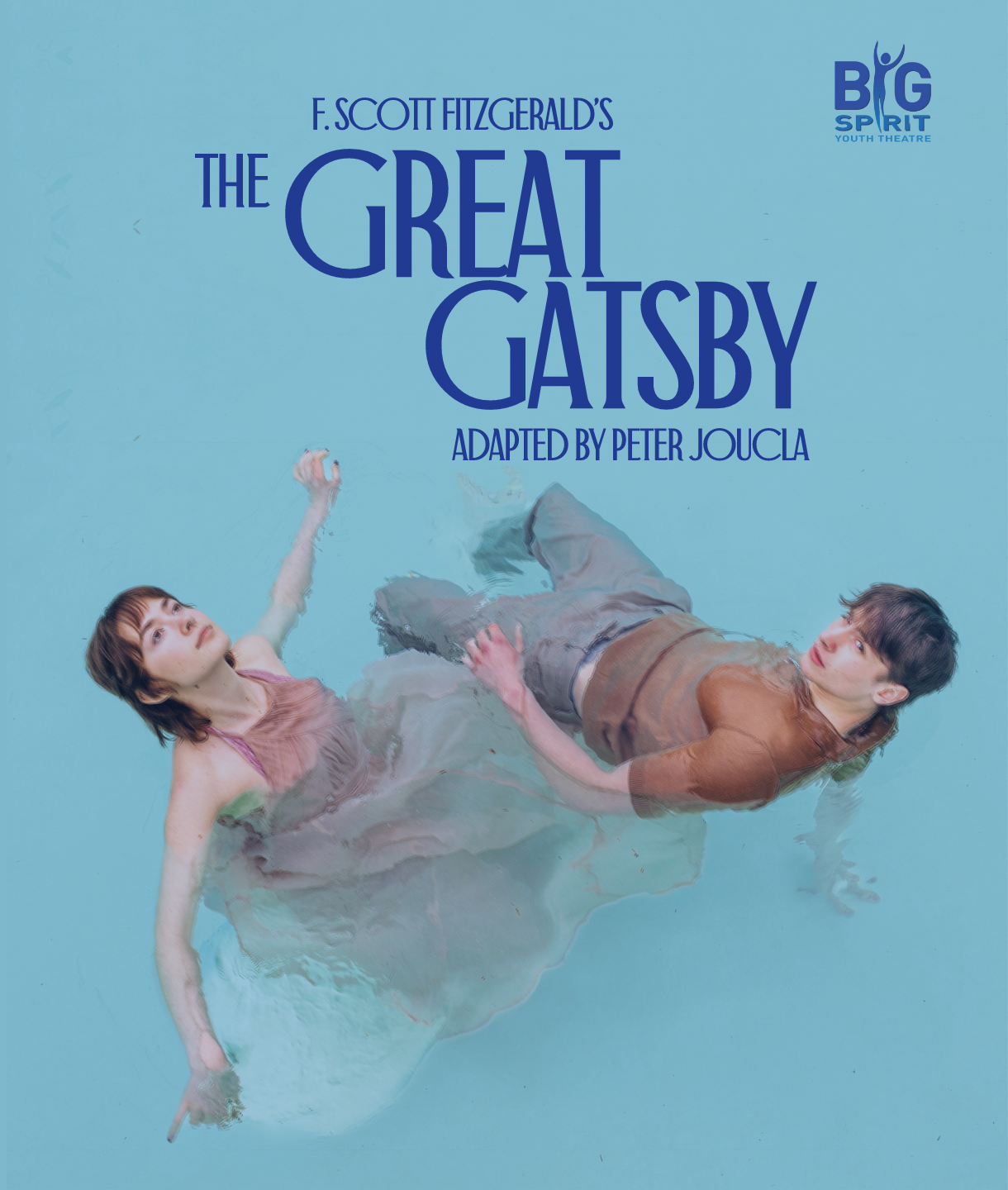 Thursday 29th June to Saturday 1st July 2023

Woodside Hall

Big Spirit Youth Theatre
Summary
F. Scott Fitzgerald's iconic masterpiece has been adapted by Peter Joucla and now given the Big Spirit treatment, as only they can.
Gatsby is a young man in love in 1920s America. Having worked hard to make something of himself and win back the woman he loves, he finds himself in a world where money has replaced human values.
Relocating to the Woodside Hall for this special performance – another great show not to be missed. Seating is unallocated.