Juniors Comedy Showcase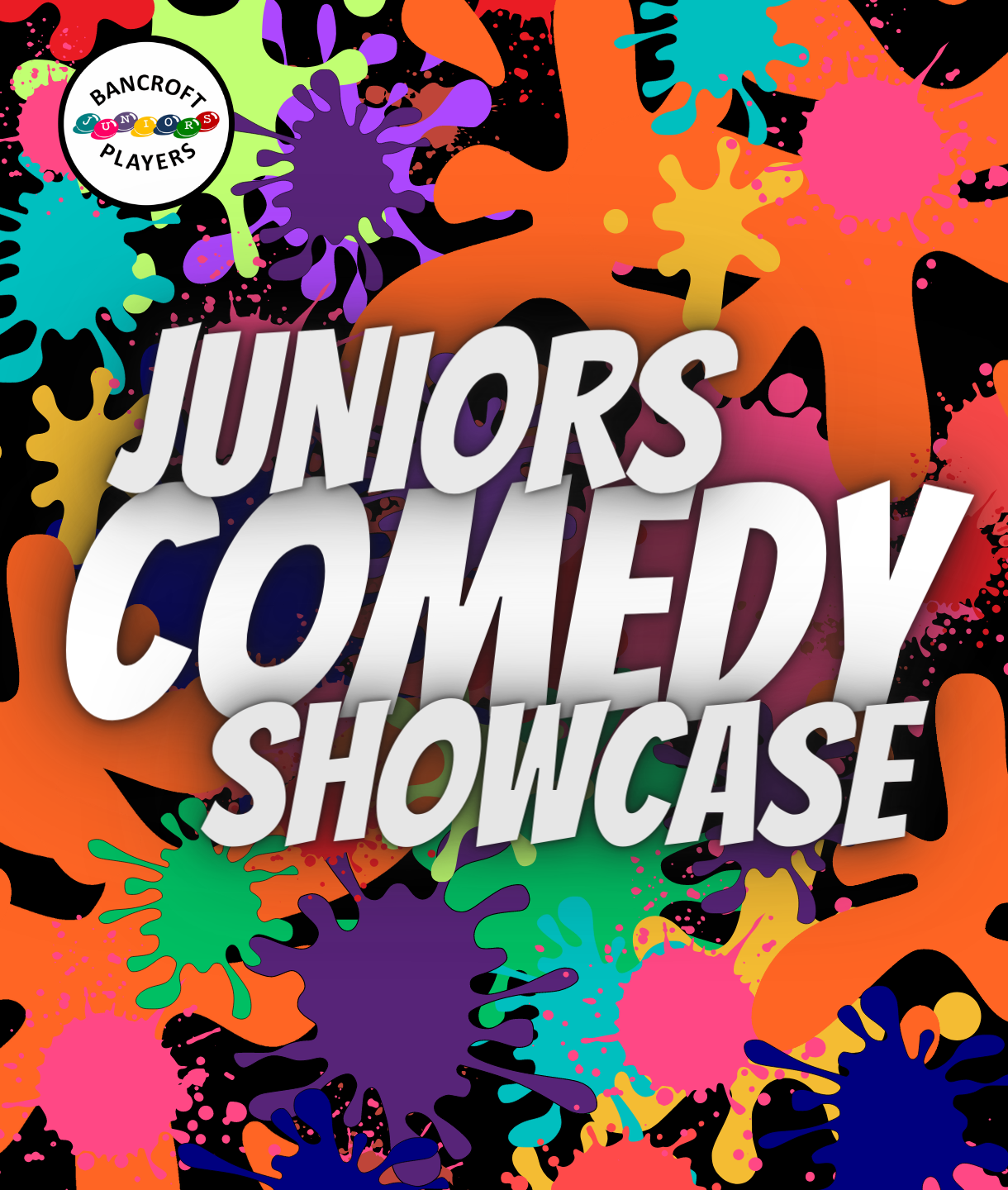 Friday 30th June to Saturday 1st July 2023

The Richard Whitmore Studio

Junior Bancroft Players
Summary
Our wonderful Junior Bancroft Players take to the stage once more in their end of year showcase – and this year it's all about the laughs!
We hope you enjoy an evening of short comedy sketches written by a mixture of local and established writers.
This evening combines both our Saturday and Monday evening groups for the first time.
Mr Robertson's Blood Test by Lou Treleaven
Eternity by David Garonzik
The New Inventors Club by Mark Konik
The Big Picture by Mark Harvey Levine
Three Little Pigs by Emma Northcott
Real Human by Rory Reynolds
Middle School Brain by Debra A Cole