A Merry Widow or Two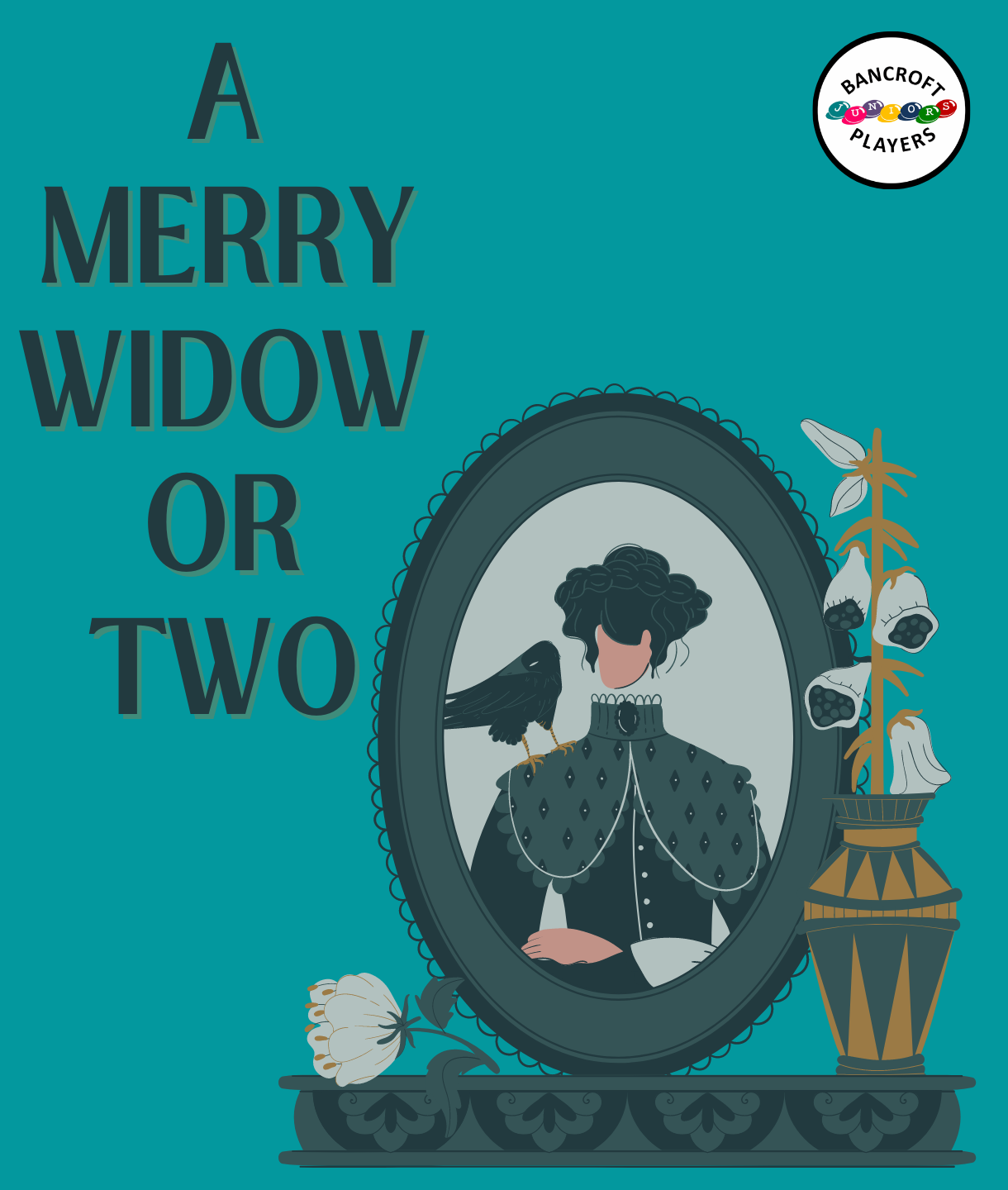 Friday 17th March

The Richard Whitmore Studio

Junior Bancroft Players
Summary
A Victorian black comedy, set in London, 1883.
Following the loss of her husband in a railway accident, Angela is in need of a proper widow's attire. This is provided by professional widow Elspeth.
Presented by the Junior Bancroft Players, this show explores themes of financial considerations, female economic independence, practicality and femae solidarity within a male-centric and fashion conscious Victorian London, it ends with a dark twist!