Oedipus Antigone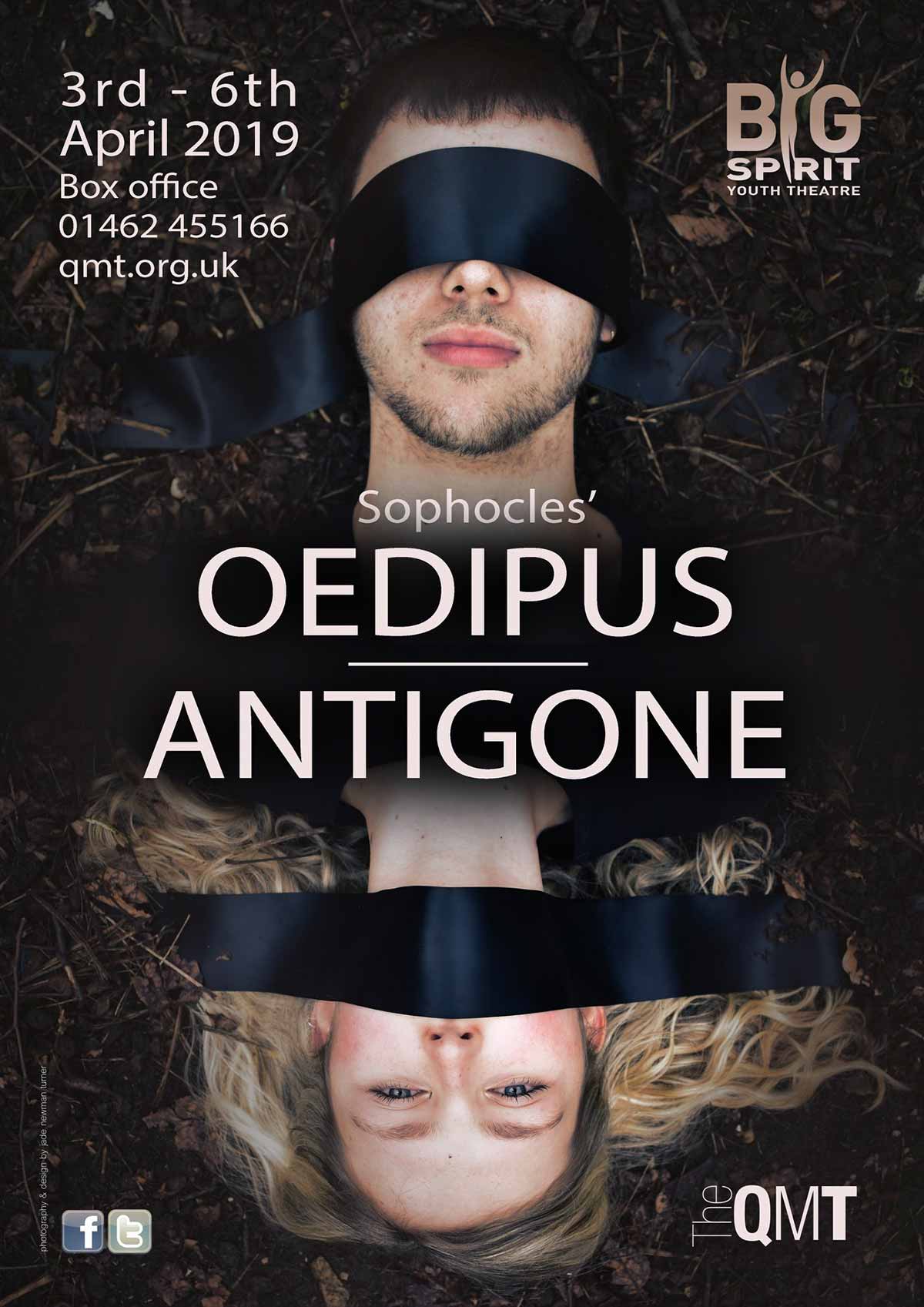 Wednesday 3rd April to Saturday 6th April 2019

The Queen Mother Theatre

Big Spirit Youth Theatre
Summary
Perhaps the two greatest tragedies of ancient times given the Big Spirit treatment.
In Thebes, Oedipus looks for the killer of King Laius despite warnings that it will destroy his family. In the second part we meet Oedipus' daughter Antigone, who proves to be stronger than any man when she faces her brutal uncle, the new leader of the city.
The language is spell-binding and the stories are undimmed by time in this thrilling production.
Production Gallery