Peter Pan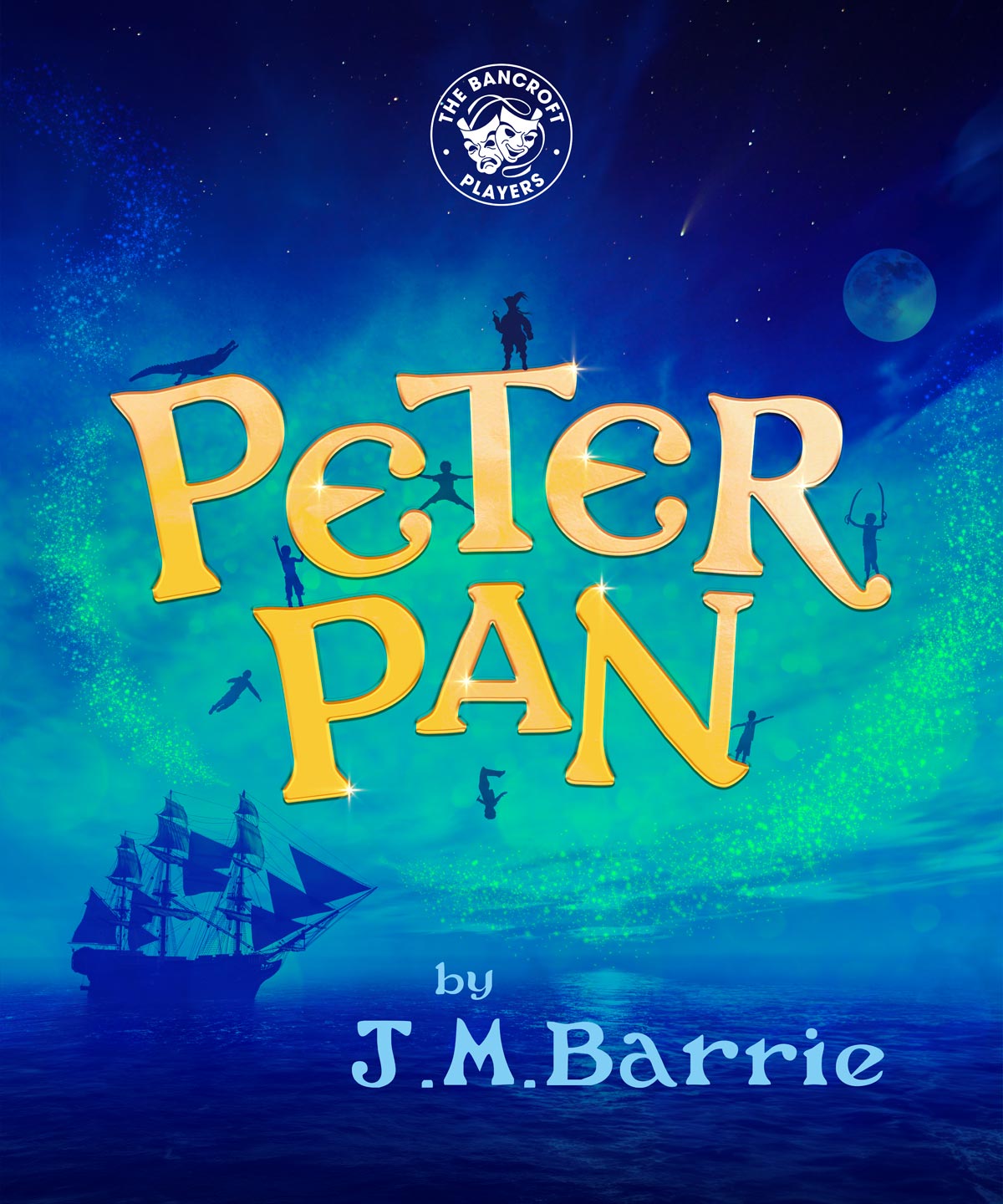 Friday 8th December to Saturday 16th December 2023

The Queen Mother Theatre

The Bancroft Players
Summary
Fly away to Neverland this holiday season in the most enchanting adventure of all time! Get ready for a spectacular journey filled with pixie dust, pirates, and pure wonder.
Spectacular Aerial Feats: Watch in awe as Peter, Wendy, and the gang take to the skies in jaw-dropping flights that will leave your kids believing they can fly too! The twinkling lights of the Christmas season will only enhance this breathtaking experience.
Swashbuckling Pirates: Captain Hook and his motley crew will thrill and entertain, creating a world where every child is a hero and every grown-up can rediscover the child within. The swashbuckling adventures will keep everyone on the edge of their seats, eager to join the fun.
This is more than a show; it's a journey to a world of imagination, wonder, and boundless joy.
Peter Pan – Where Dreams Take Flight this Christmas!