Plan 75 (15)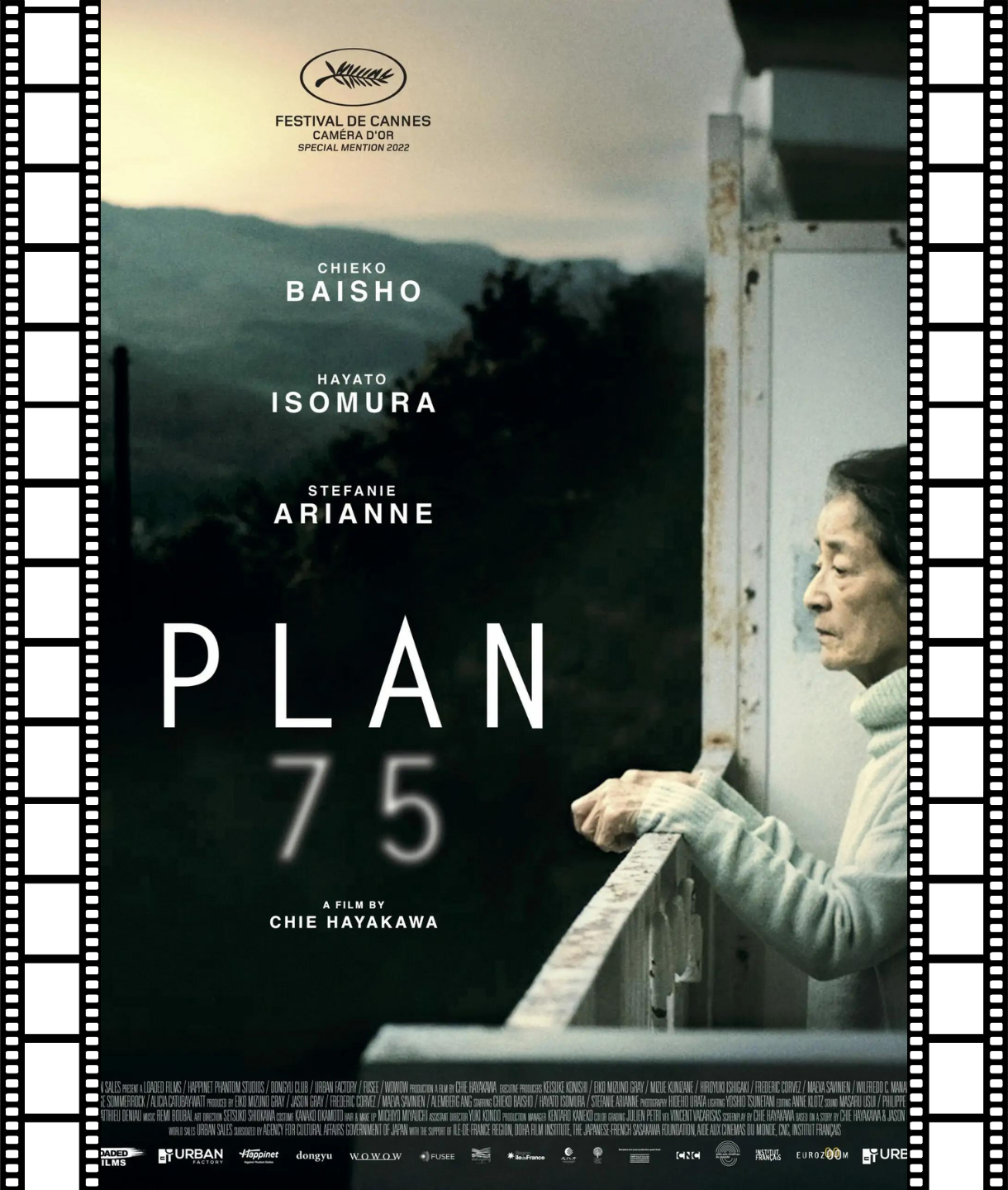 Friday 10th November

The Richard Whitmore Studio

Hitchin Films
Summary
Plan 75 (15), Japan, Philippines, 2022, Japanese with sub-titles
PLAN 75 is a Japanese dystopian drama in which three individuals grapple with hard decisions about life and death in the wake of government legislation allowing senior citizens the right to assisted death.
Japan's submission for this year's Oscars, is set in a near future in which the country has gone to extreme lengths to manage its ageing population and consequent economic distress.
'Plan 75' is the Japanese government's dystopian new programme, via which citizens aged 75+ are invited to be voluntarily euthanised to help counter the challenges of a super-aged society, receiving a small payment for their (self) sacrifice.
To the corporatised powers that be, Plan 75 seems the preferable management solution – so much easier than burdening Japan's financial and health and social care systems, after all. But there's mission creep afoot, as within 10 years, we learn, people 65 and over will become eligible for the opportunity too…