A Polar Bear in New Jersey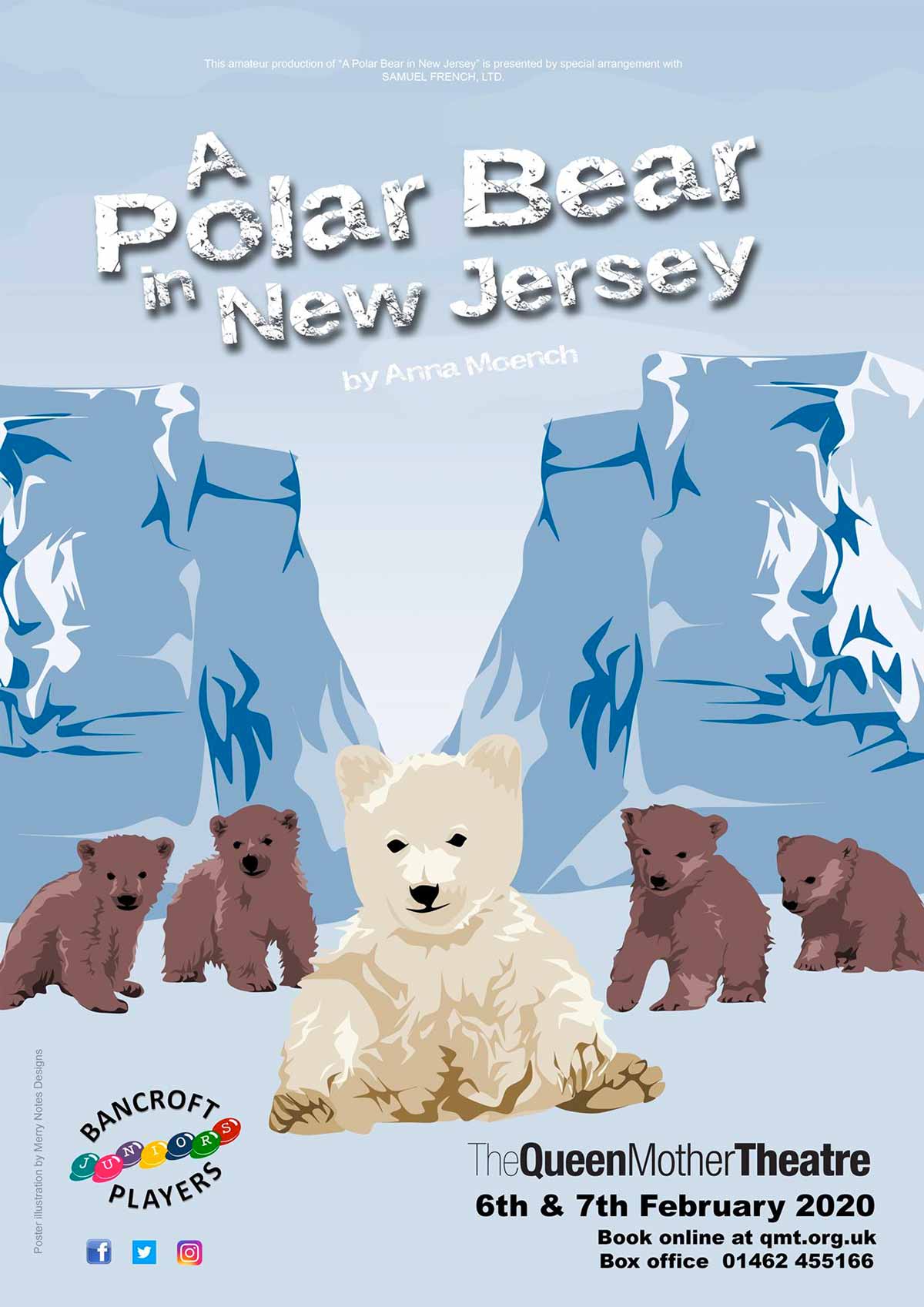 Thursday 6th February to Friday 7th February 2020

The Queen Mother Theatre

Junior Bancroft Players
Summary
A teenage polar bear sets out on her own…to New Jersey. A play that's a little bit about global warming, but mostly about fitting in when you're different.
This play tells the story of shrinking ice-flows due to climate change and the struggles of a young polar bear left to fend for herself. She makes her way to a new town but life there is hard as her differences make it difficult for her to fit in.
The play will make us all think about how we treat people who are a bit different from us. Can we change? Can we accept others? Can we help change the world in which we all live to make it better for everyone?
Production Gallery