Road by Jim Cartwright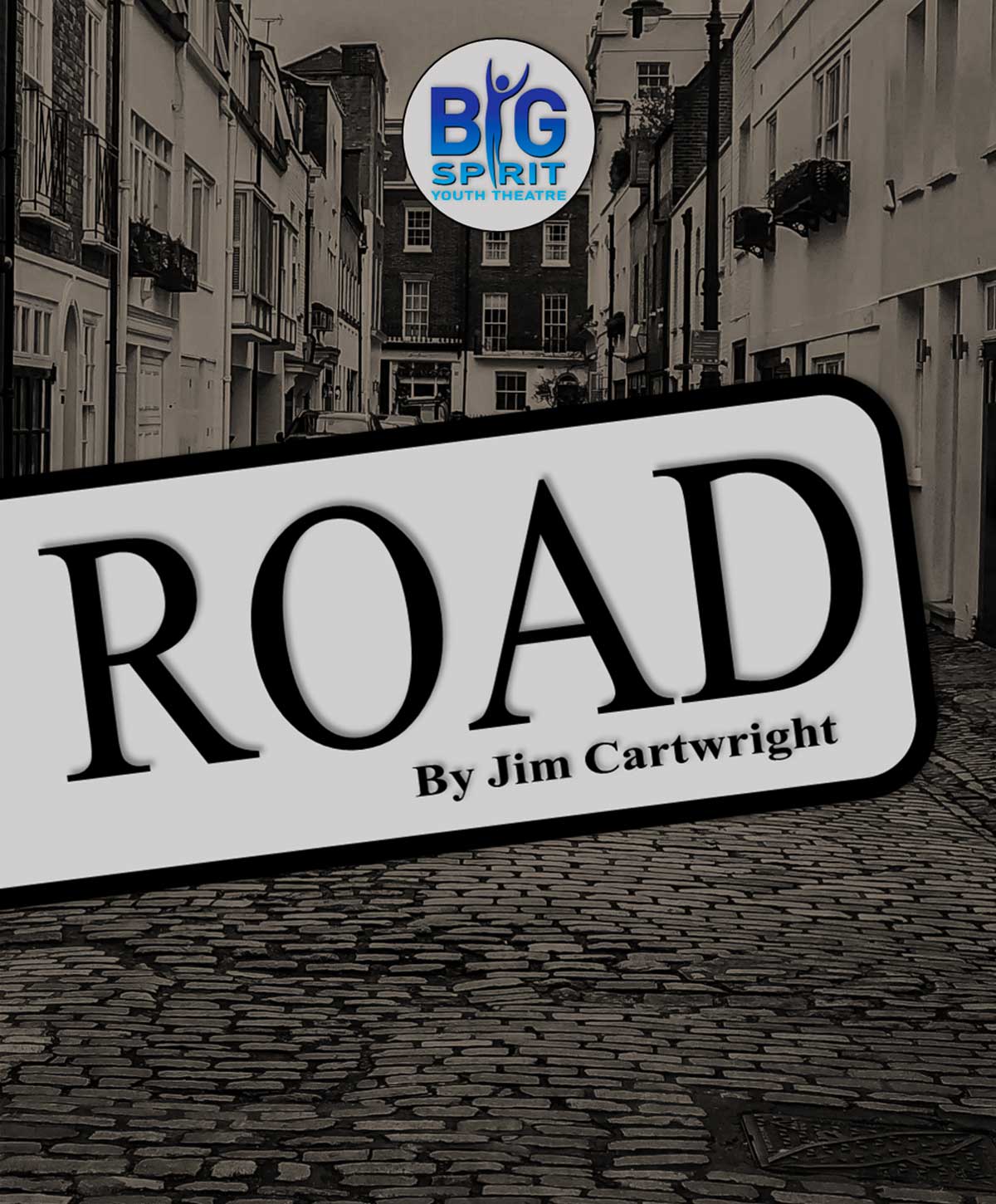 Wednesday 16th November to Saturday 19th November 2022

The Queen Mother Theatre

Big Spirit Youth Theatre
Summary
by Jim Cartwright
1987. An unpopular leader is re-elected, the country lives in fear of terrorist attacks and is still reeling from the effects of recession. But for the inhabitants of a Lancashire street, there's a party to go to.
The vagrant Scullery is your tour guide, introducing you to an array of characters all trying to find some kind of escape from their squalid existence.
Jim Cartwright's play is an arresting mix of humour and pathos, transporting the audience with energy, passion and poetry, leaving you uplifted and reminded of the extraordinary resilience of the human spirit all presented in Big Spirit unique and imaginative way!