The Royal Hunt of the Sun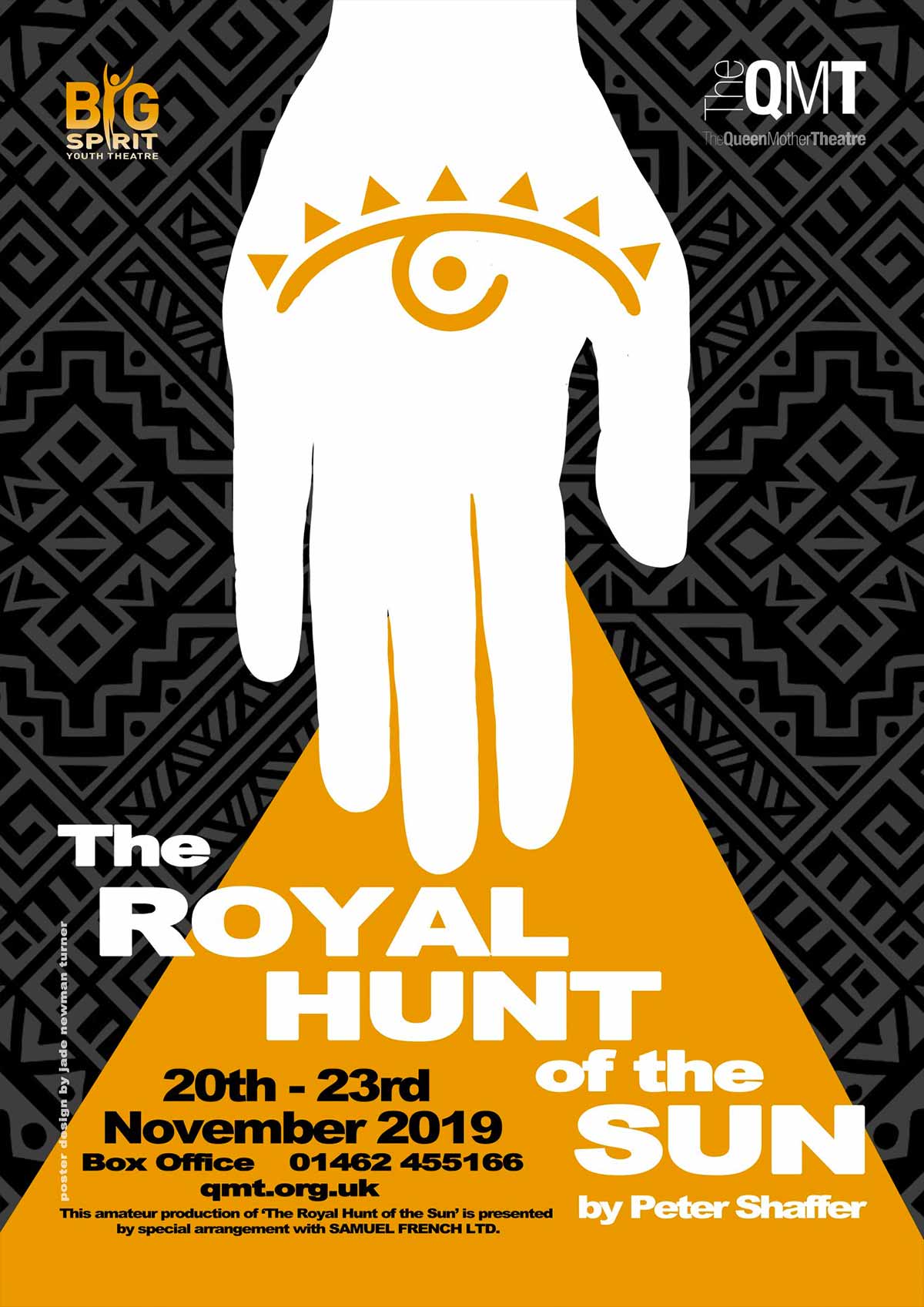 Wednesday 20th November to Saturday 23rd November 2019

The Queen Mother Theatre

Big Spirit Youth Theatre
Summary
The Royal Hunt of The Sun is a great and largely forgotten masterpiece from the pen of Peter Shaffer (Amadeus, Equus).
It concerns the conquest of Peru by the Spanish conquistador, Pizarro and his 150 mercenaries.
The Inca Empire is ruled by the charismatic king, Atahualpa and Pizarro grows fond of his captor knowing that at some point he will have to kill him.
Big Spirit as always bring their own physical spin to this wonderful story.
Be prepared to be amazed!!
Production Gallery