The Yeomen of the Guard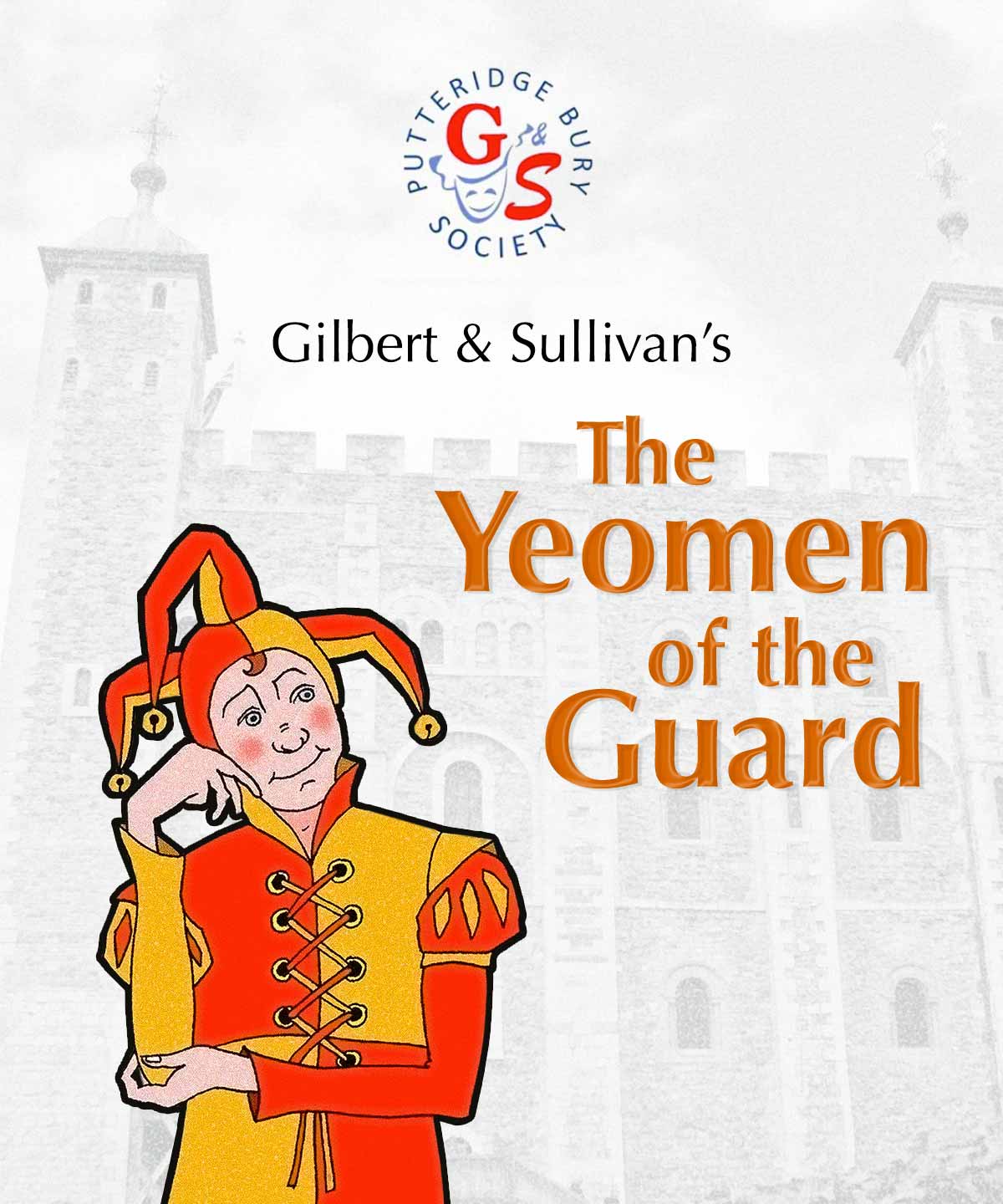 Wednesday 12th October to Saturday 15th October 2022

The Queen Mother Theatre

Putteridgebury G&S Society
Summary
with music by Arthur Sullivan and libretto by W. S. Gilbert.
Set in the Tower of London. Colonel Fairfax, a gentleman, soldier and scientist is wrongly accused of sorcery, imprisoned in the Tower and sentenced to be beheaded within the hour.
To avoid leaving his estate to his accuser he secretly marries strolling gypsy, Elsie Maynard.
Jester Jack Point is also in love with Elsie but agrees to the marriage knowing that Fairfax will soon be executed. However, Fairfax escapes, throwing the Tower into confusion and setting in motion a number of intriguing plot twists ending in tragedy for one of the players.
The Yeomen of the Guard is deeper and darker than the usual comic Gilbert & Sullivan operas and is perhaps the most emotionally engaging with many considering the score to be Sullivan's finest.