Dick Whittington – A Family Affair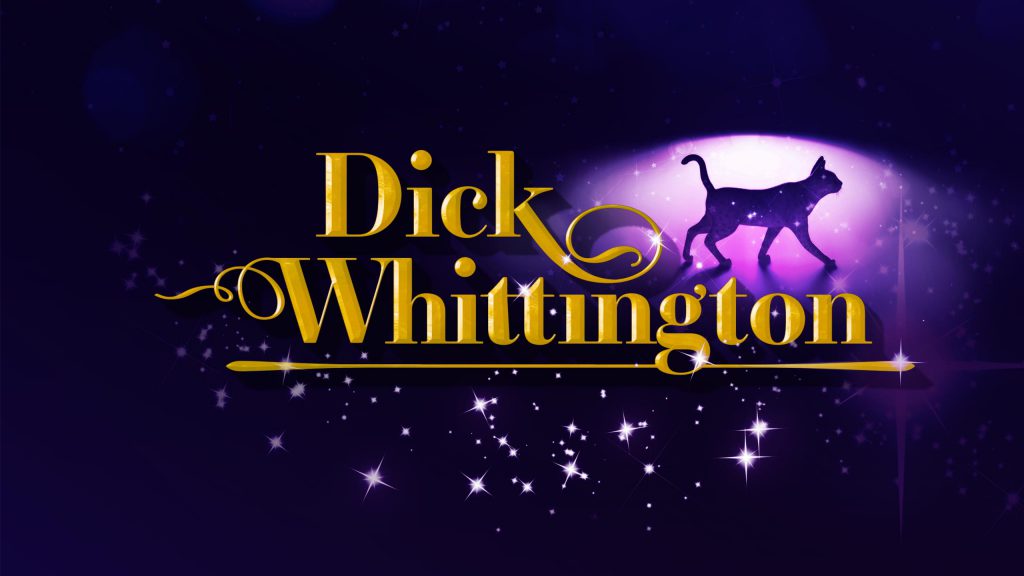 The Queen Mother Theatre has been the home for The Bancroft Players for almost 40 years and over that time many family members have trodden the boards in almost 300 productions.
This years Christmas pantomime, Dick Whittington has taken the family connection to a whole new level, with no fewer than 21 members of the cast and crew having a family connection in one way or another.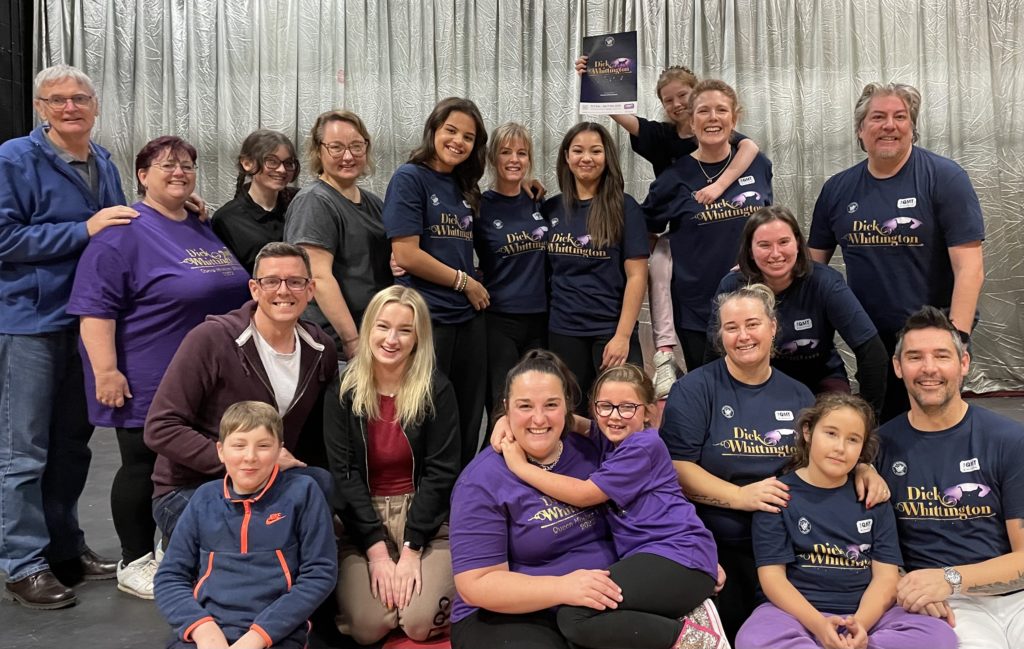 [Back row L-R: Richard, Dee, Charlotte, Emma, Jesica, Sarah, Emily, Melody, Leanne, Matt]
[Front row L-R: Elliott, Callum, Evie, Kelly, Ava, Tash, Amy, Zara, Craig]
Starting with the husband and wife writing and directing team, Richard and Dee Locklock, plus one of their children, Charlotte. The choreographer, Sarah and her two children, Jessica and Emily, to the title character of Dick Whittington himself (or should that be herself), Leanne and her daughter Melody, plus a whole host of others making this years Panto a real family affair!
A truly family Panto, with a family cast, waiting to perform for a family audience. Opening night is only a couple of weeks away on Friday the 9th December, running through to Saturday 17th December. Tickets are available from qmt.org.uk
This is a real reflection of the role of The QMT in the local community too. Since our doors opened in 1983, The QMT has always welcomed all generations. It's not only the home of The Bancroft Players, which inspires hundreds of members every year through the Bancroft Juniors (aged 8-13), Big Spirit Youth Theatre and Ensemble (aged 14-20) and The Bancroft Players adult group, where the oldest active member is now in their 90s, we also have other local community groups use the facilities every week, including; the StageTots, run by Katie Milward which is a dance and movement group for toddlers. Both the Bancroft Juniors and StageTots have needed to expand their offering recently and now both operate two sessions each week.
Remember to book your tickets to our wonderful, family-friendly pantomime – it's a real treat for the whole family, quite literally!