May 2023 Edition
---
Artistic Directors Blog
Spring is in the air and the theatre blossoms! So much to see and do as we head into summer. Let's just glance backwards and celebrate the great production of Beginning by David Eldridge in the Studio in April. Well done Keith and Gareth and Hannah for what was possibly one of the most perfect productions I have seen in a long time – it might sounds corny but I do mean it.
Now looking forward we have Company by Stephen Sondheim coming up very soon. I was in the theatre recently when the cast were running through their songs and it sounded tremendous. So get your tickets now before it sells out.
And the last studio show to of the season is The Red Lion by Patrick Marber. This was to have been directed by our dear friend Keith Warren but with his passing, Matt Gray is bringing the production to fruition in tribute to Keith. I very much hope we will all want to be part of this wonderful event.
Oh and we had a pint-sized play festival in the bar last Friday. 'Pint-sized plays – what are those?' I hear you cry. Well – it's pretty simple – they're plays that last between 5-10 minutes. I've got to say some of them were mini-masterpieces with cracking dialogue a great twists at the end. We are having another festival of pint-sized plays in the autumn so why not get writing. It only has to last five minutes, have just two or three characters and, as I say, have some twist at the end, a massive thank you to Emma Allerton for organising and to all those who took part.
Finally, in May too we have the New Season launch event which will present all the plays we have coming up from September 2023 to July 2024. It should be a grand event so mark the date in your diary.
Rory Reynolds
Artistic Director
---
New Season Launch
It's hard to imagine that we are already coming to the end of this season of productions at The QMT, and that we are almost half way through our 40th year. Rory and the play selection committee have put together another wonderful season of plays from The Bancroft Players to put on from September.

As Rory says in his blog, the new season will be presented on Friday 12th May 2023 and is a wonderful chance to hear first-hand from many of the directors about their plan for their productions.
The bar will be open from 7.30pm and the launch will kick off at 8pm.
---
Company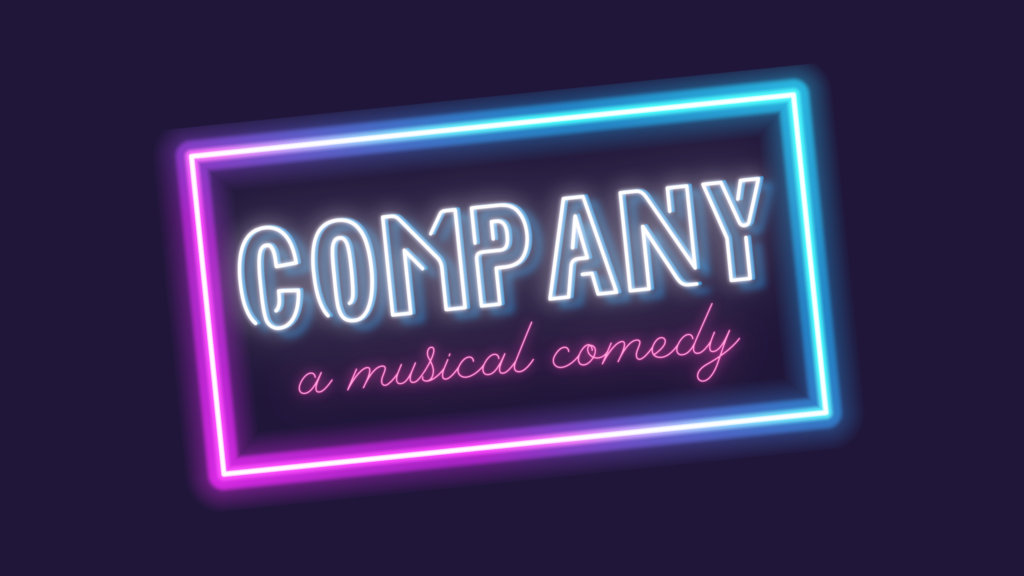 I cannot believe we are less than 3 weeks away from opening Company. I am so incredibly proud of what the 14 cast members, Jon our MD, Katie our choreographer, and the team of technicians and crew have managed to do in bringing this production to life.
We are presenting the original classic version of Company, but we have updated a few of the characters to make them more relevant for an audience in 2023. And despite being written so many decades ago, it really does work and is still basically about relationships, love, and the uncertainty of finding 'the one' and settling down.
Tickets are already really selling well, so if you haven't booked your ticket yet (and got your members discount!) – don't delay as the main promotion has now started, so they may not last much longer!
Elliott Bunker
Director
---
The Red Lion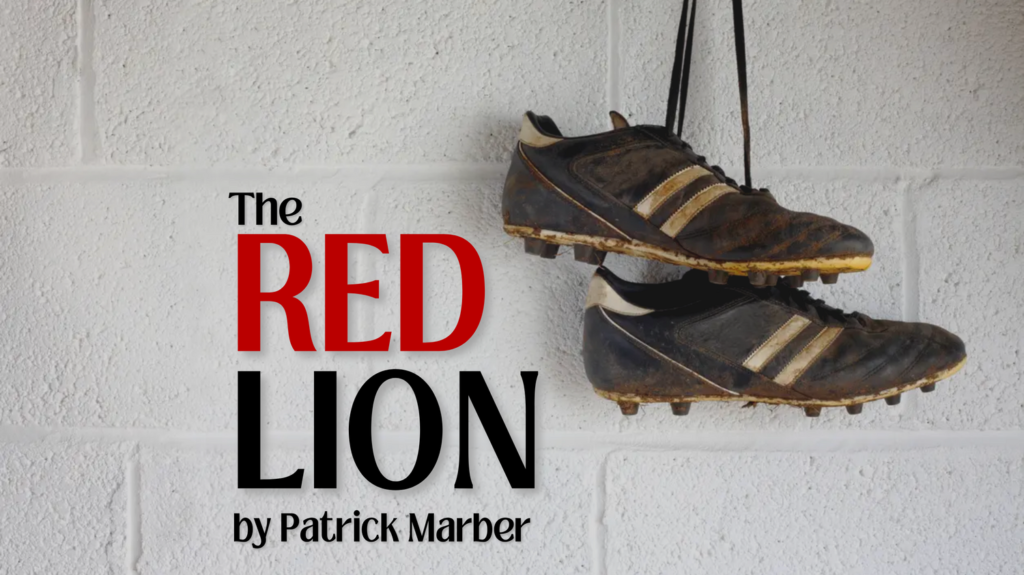 Passion. Loyalty. Salvation.

Small time semi-pro football, the non-league. A world away from the wealth and the television cameras. A young player touched with brilliance arrives from nowhere. An ambitious manager determines to make him his own. And the old soul of the club still has dreams of glory. A haunting and humorous new play about the dying romance of the great English game – and the tender, savage love that powers it.
In memory of our dear friend Keith Warren.
---
200 Club
Congratulations to our March and April winners. Remember you can join the 200 Club online or by contacting Paula directly
March 2023
£25 – Rory Reynolds 
£20 – Janet Houghton          
£15 – Jan Lilly 
£10 – John Butler 
April 2023
£25 – Chris Lane
£20 – Joan Armstrong
£15 – Helen Huson
£10 – Edith Pratt
Paula Downes
Paula.downes@ntlworld.com
---
Ensemble – Downton Shabby
Big Spirit Ensemble presents.. DOWNTON SHABBY written by our own Rob Hughes!
No need to book tickets for this one, just turn up and leave a £5 donation for tickets at the door!
This fun twist on Downton Abbey is not one to miss, come support the future generations of The Big Spirit Youth Group!
🎭 – Downton Shabby by Rob Hughes
🗓️ – Friday 5th May
⌚️ – 6.00pm
📍 – The Studio at the QMT
🎟️ – Seats on the door , £5 donation
---
QMT 40th Gala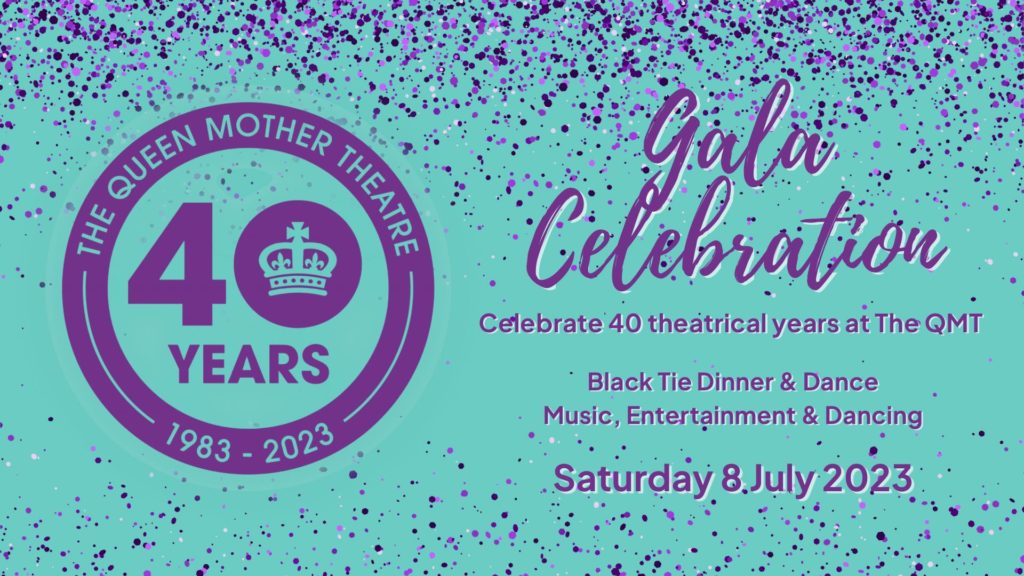 Tickets for the QMT 40th Gala Celebration are going well – there are still around 13 still available and we have now started inviting special guests who have played a part in the 40 year history of our beautiful theatre. If you'd like to attend please don't wait until the last minute as we have to confirm with caterers very soon and we would live to see as many of us there as possible.
The QMT Gala Committee
---